Latest News
Stay up to date with all the latest news from Westbourne House.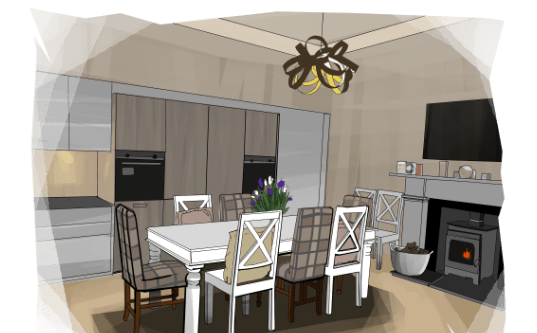 Kitchen Space for Hire
Our 375 square foot studio offers a perfect open-plan space to host your private gatherings or events. Whether you are running a busy yoga workshop, an intimate photoshoot or a creative art exhibit our light-filled studio with views across Kelvingrove Park is the perfect fit. The studio is also fully equipped with large projectors and yoga equipment. We are also proud to be a teaching venue, with Dr Veronica as an honorary senior lecturer at Glasgow University medical school.